If you have a Yahoo account, you need to change your password now. If you reuse that password on any other online accounts, you should change that too.
---
If you have a Yahoo account, you need to change your password now. If you reuse that password on any other online accounts, you should change that too.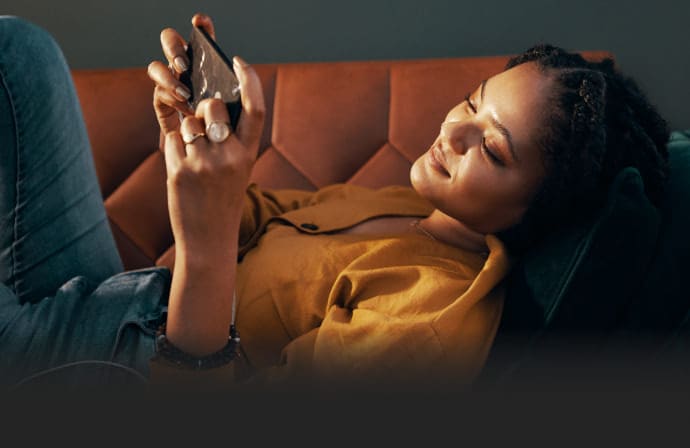 Don't wait until a threat strikes.
Security threats and malware lurk on Windows PCs, Macs, and Android and iOS devices. If you use more than one device – like most of us do – you need an all-in-one security suite. Meet Norton Security Premium.

Enjoy peace of mind on every device you use with Norton Security Premium.
Yahoo announced on Thursday September 22nd that they have been the victim of a substantial cyber attack that occurred in 2014, which stole information associated with 500 million accounts. Yahoo is currently working with law enforcement to determine the source of the attack.
The specifics of what was stolen have not been released yet, however the company believes that the data could possibly contain usernames, email addresses, birth dates, and more.
How To Protect Your Accounts:
In situations like this, we cannot stress enough the importance of using safe and secure and passwords.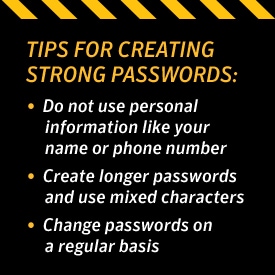 Here are some tips on creating a secure password:
Use a random combination of symbols, letters, and numbers.
Don't use the same password for multiple websites. Ever.
Don't use words in your passwords- cybercriminals have programs that can crack those passwords in a heartbeat.
Don't use any personal information in your password- not even your birthdate.
Do not open emails from unknown sources and delete anything that appears questionable.
Do not rely on security questions to protect your account/password. Most security questions are common across applications, and the answers are often found on public social media sites.
We understand that it can be hard to keep track of dozens of complicated passwords for multiple websites; however, cybercriminals count on password reuse in order to gain access to other accounts. One way to get around the annoyance of having to remember all of those unique passwords is using a secure password manager, such as Norton Identity Safe.
Another great way to protect your account is if the service offers two-step verification. You can turn it on for your Yahoo account here.
Two-step verification is a method of verifying your identity in addition to your username and password. Two-factor authentication asks you to provide one of the following things:
Something you know – a pin number, password or pattern.
Something you have – an ATM or credit card, mobile phone or security token such as a key fob or USB token.
Something you are – Biometric authentication such as a voiceprint or fingerprint.
Editorial note: Our articles provide educational information for you. Our offerings may not cover or protect against every type of crime, fraud, or threat we write about. Our goal is to increase awareness about Cyber Safety. Please review complete Terms during enrollment or setup. Remember that no one can prevent all identity theft or cybercrime, and that LifeLock does not monitor all transactions at all businesses. The Norton and LifeLock brands are part of Gen Digital Inc. 
---